Natre'al Hair Design
Specializing in natural hair services for the whole family!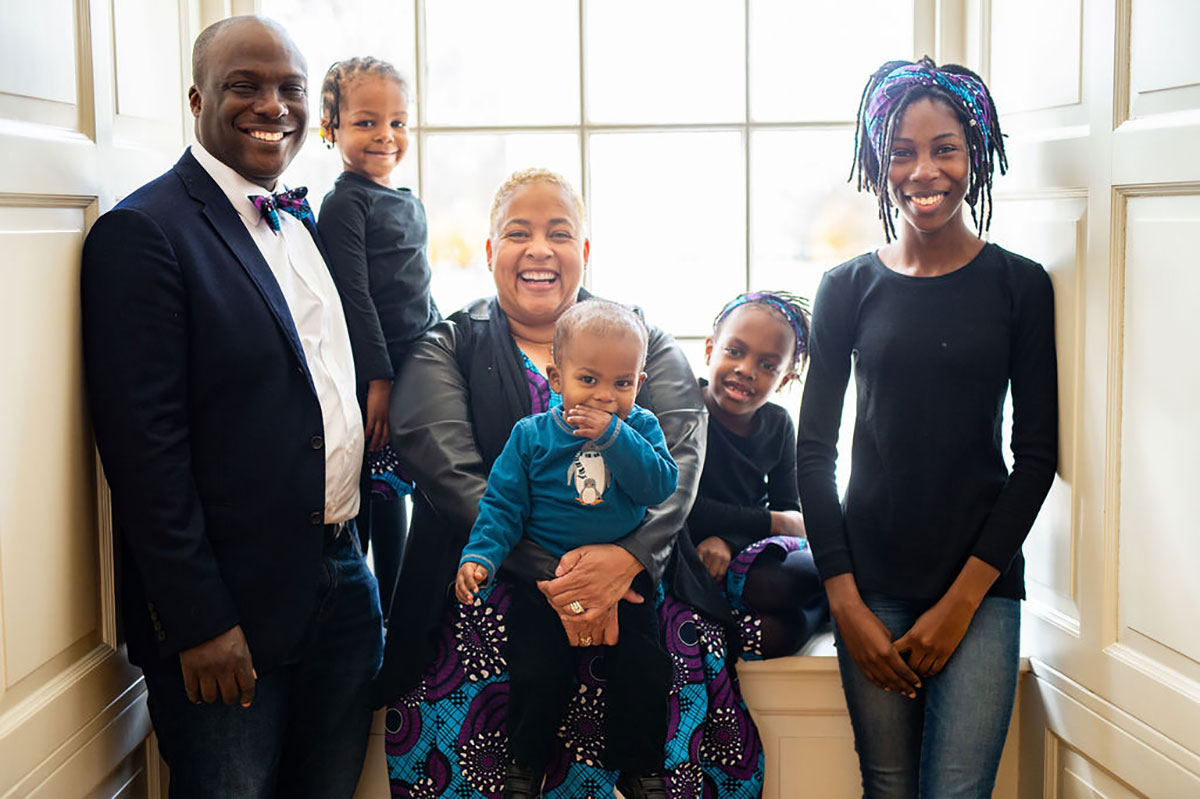 Photo by Sarah Cramer Shields
263 Ridge McIntire Rd., Charlottesville, VA 22903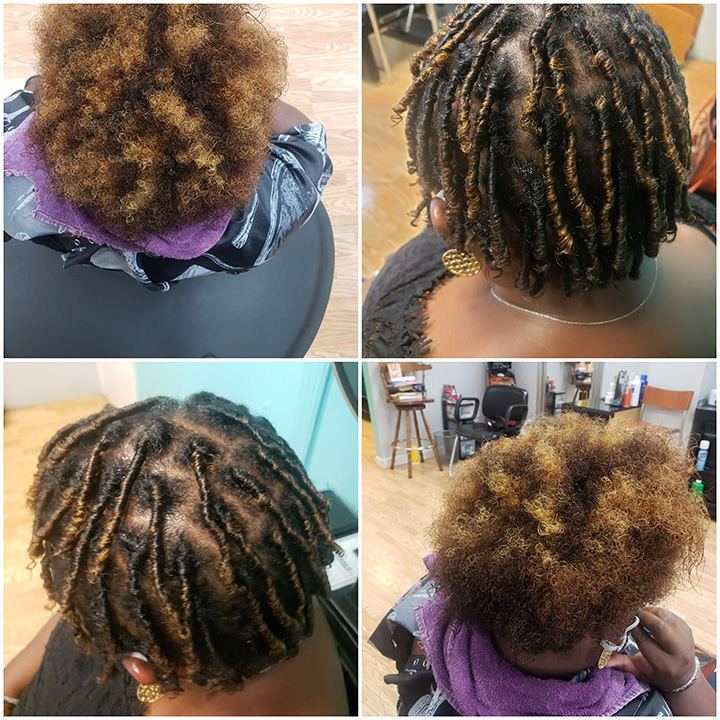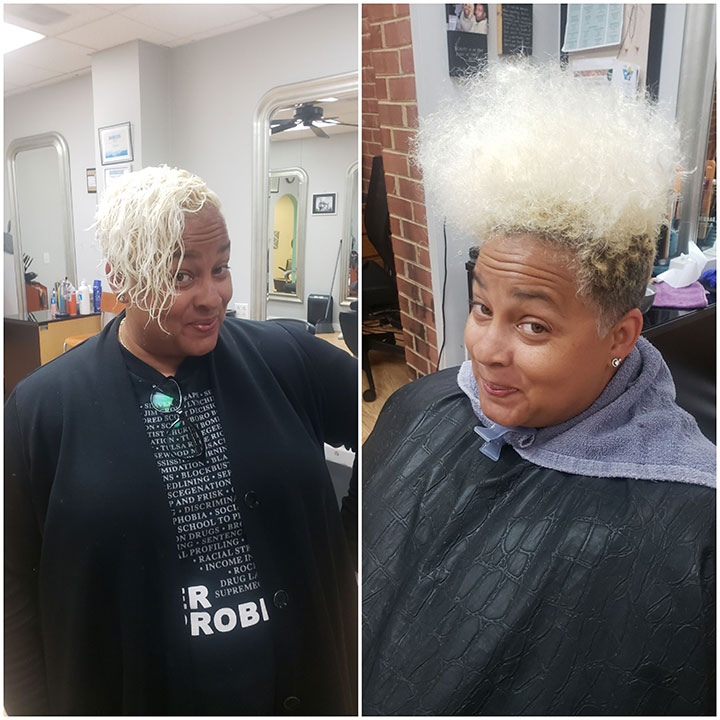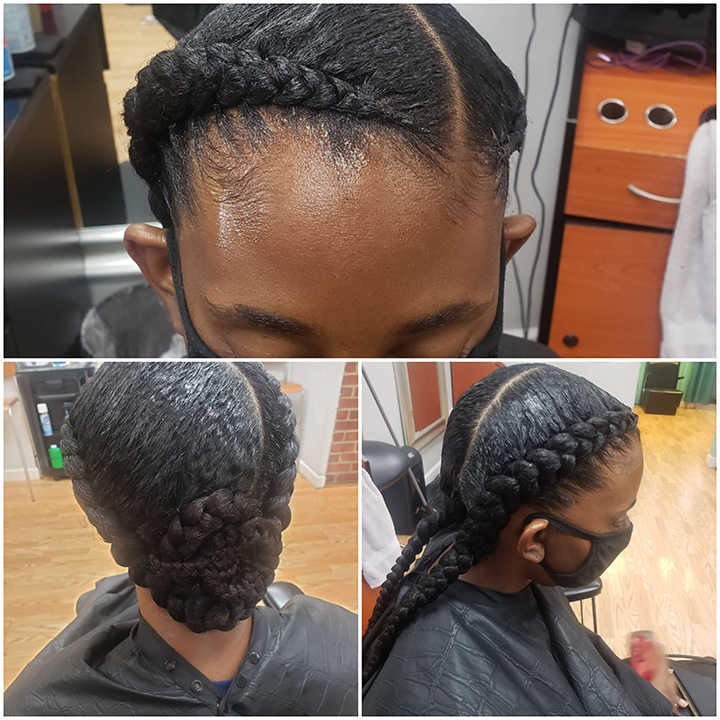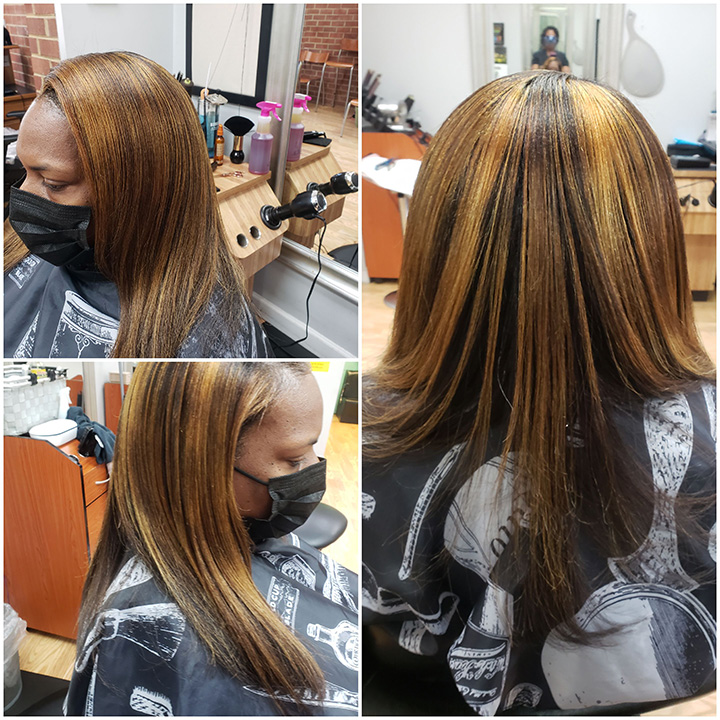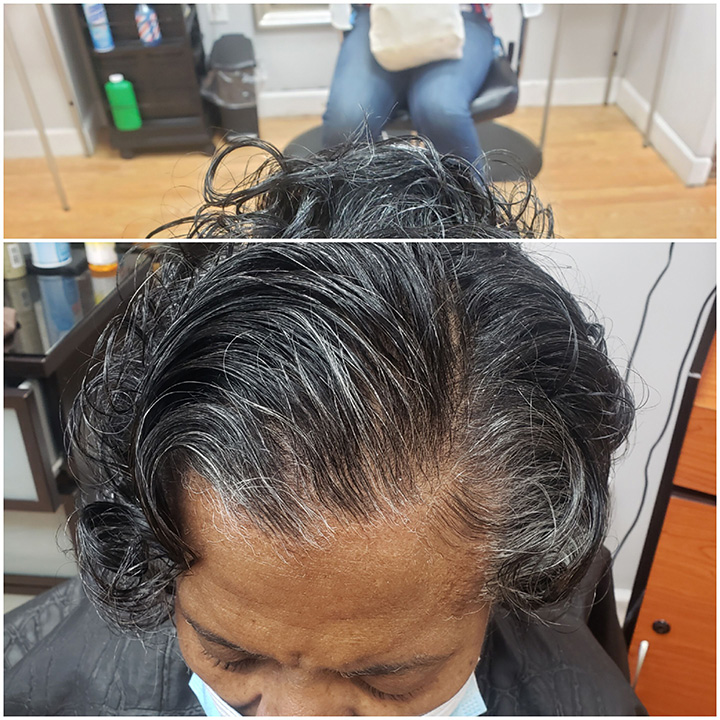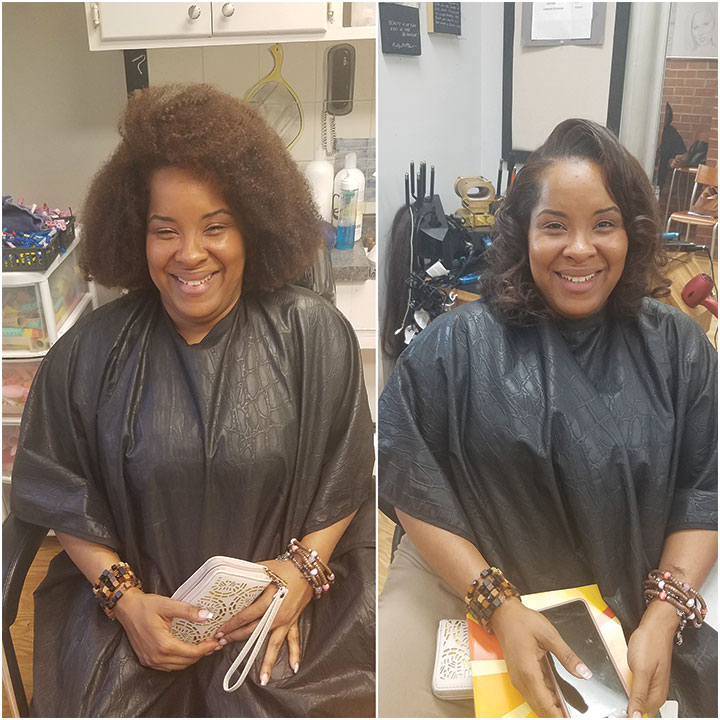 "Beauty is in the Eyes of the Beholder"
Specializing in creating and teaching you to embrace your natural mane, Mrs. Kathy (Kitty) Matthew offers starter locs, loc maintenance, cornrows, crotchets, blowouts/pressing, and much more. Her mottos are "Beauty is in the Eyes of the Beholder" and "The Creator Has Made No Mistake". Our hair is our "Crown" and she will teach you how to love it in its natural form.
All are welcome, ages 3 and up, to experience the creation of embracing and styling your natural beauty.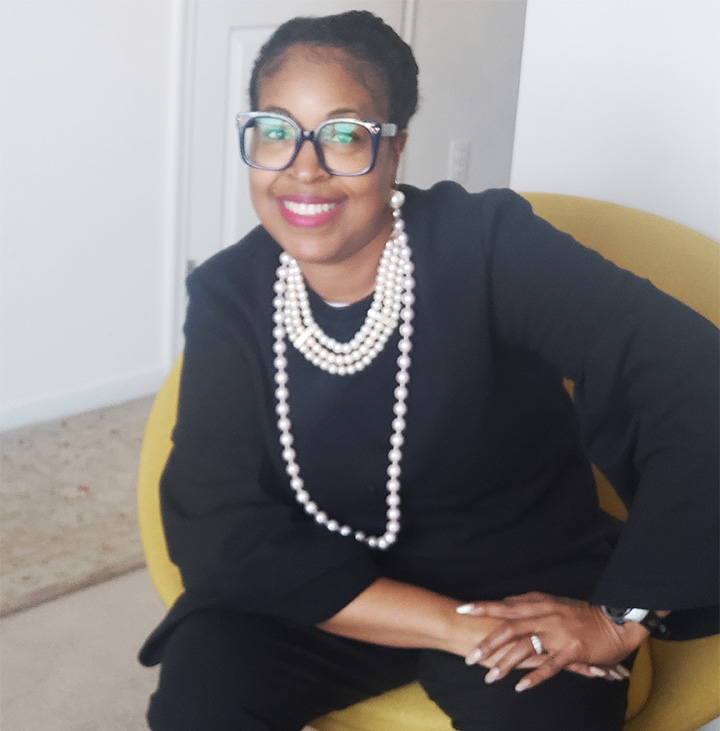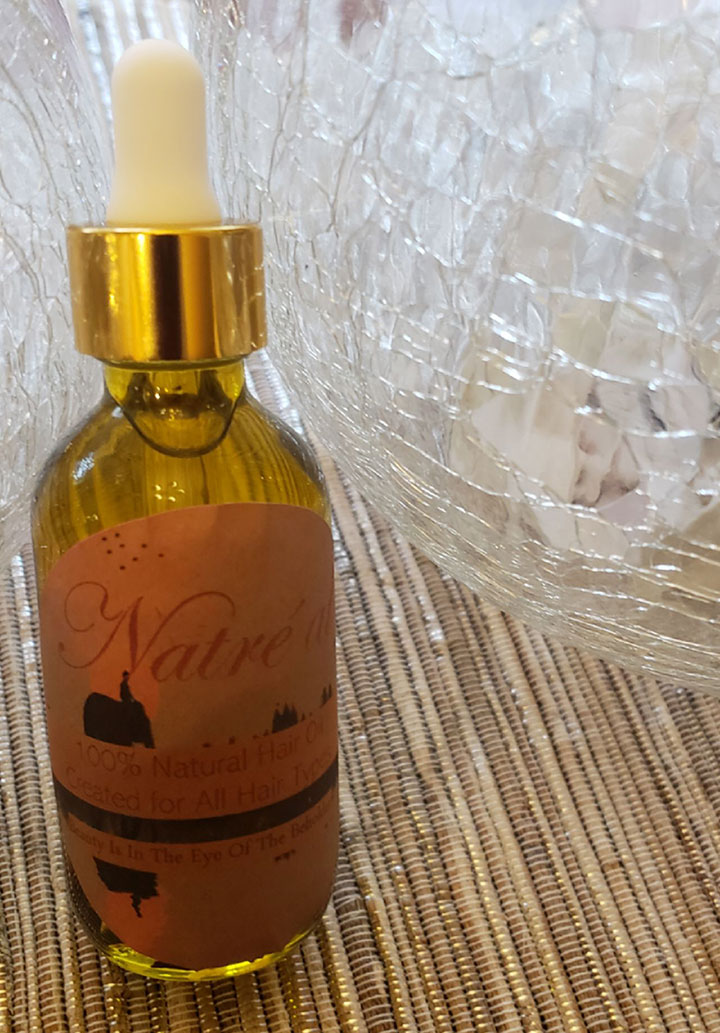 Kitty has  also created her own 100% natural Hair Oil, that will help keep your scalp and mane moisturized, giving it plenty of nourishment for strength and manageability. It's available for sale in the salon.
Maintenance classes are offered to the parents of her youth clients every third Sunday of the month at a small fee. This class provides the parent with a kit of supplies and hands on interaction that's helpful in managing their child's hair when they are not in her chair.
Kitty has always been my hairdresser, as my Big Sister that was one of her jobs!!! I've always wanted locs, so in 2015 we did it…
My hair started growing super fast, I Love the way she massages my scalp during the washing process, and how gentle she is knowing that I am extremely tender-headed.. I love the low maintenance, protective styles that she does on me...
263 Ridge McIntire Rd., Charlottesville, VA 22903
©2021 Natre'al Hair Design
This website is provided by the Central Virginia SBDC thanks to GO VIRGINIA and regional sponsors. CVSBDC is hosted by Community Investment Collaborative and funded in part through a cooperative agreement with the U.S. Small Business Administration, George Mason University and GO VIRGINIA, a state-funded initiative administered by the Virginia Department of Housing and Community Development (DHCD).